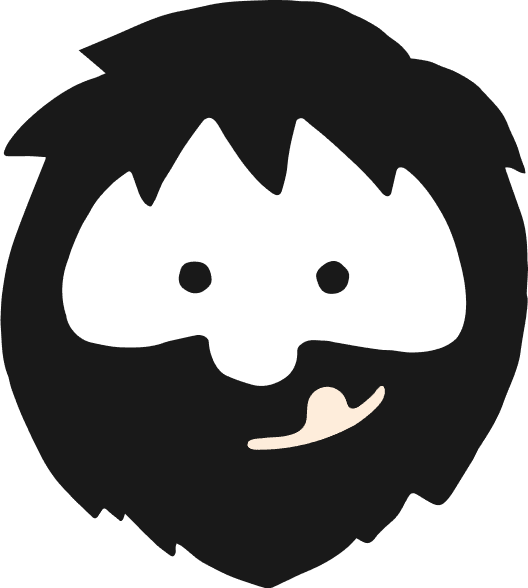 About Us
Our mission? Trust your food again.
Food is big business.
And big business usually means producing the highest quantity at the lowest cost. Sometimes that's great - but when it comes to food, it's usually not.
Today's supermarkets are full of processed "food products" with ingredients your grandmother wouldn't recognize - and meats & fish from a factory farming system that puts volume and profits before your health, animal welfare, and sustainability.
Fortunately, it's not all like that! There are plenty of great producers focused on making food in a way that's better for your health, your tastebuds, and the planet.
That's where we come in.
We love to obsess about ingredient quality and supplier integrity - so you don't have to. And we pride ourselves on having the highest standards in the industry.
Learn more about our standards below.