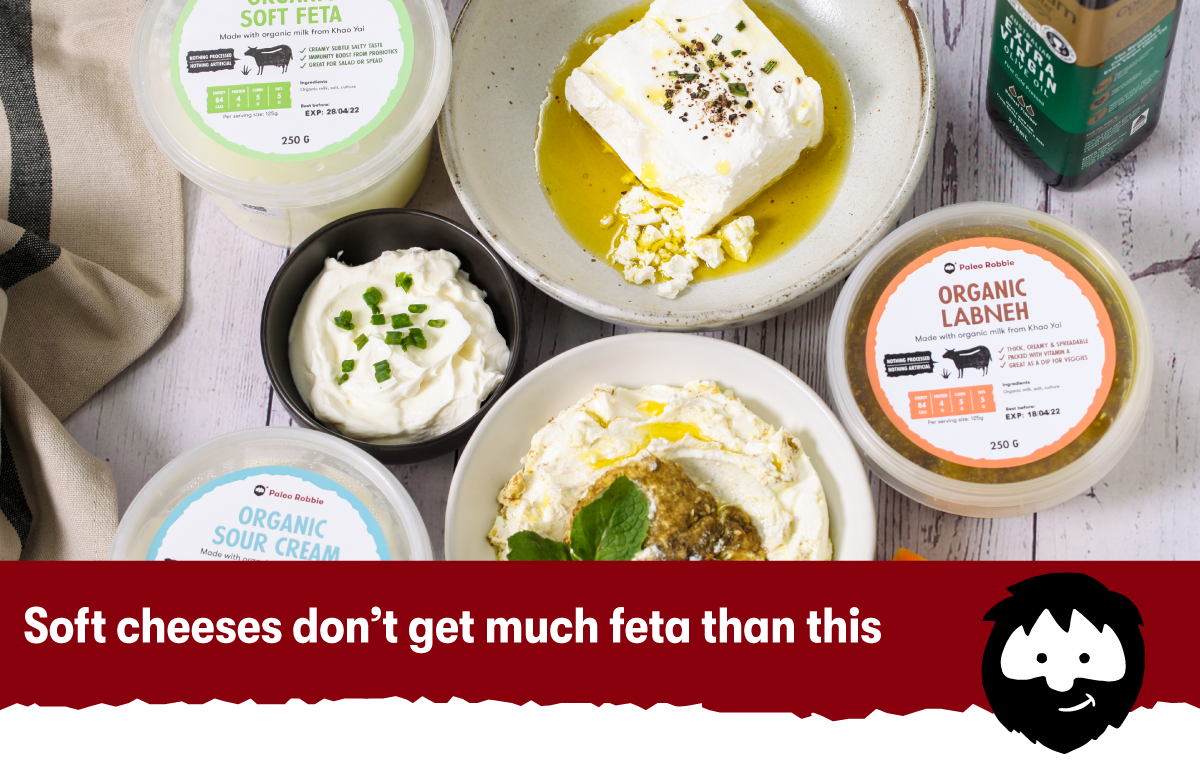 Say hello to our first-ever soft cheeses! 🧀

We carry a variety of hard cheeses from high-integrity producers around the world, and we're super proud of our Grass-Fed Greek Yogurt.

But there's nothing quite like a good soft cheese. If you know, you know 😇

We're starting with two delicious varieties - a soft feta and a Mediterranean labneh - plus a delicious, rich sour cream...all made with organic milk from Khao Yai! 🐮
 

Good things come in 3's.
Like all of our products, we're picky about the ingredients, and unfortunately that's kept soft cheeses off our Grocery until now. Why? Because of their naturally short shelf life, most supermarket varieties of soft cheeses are stuffed with preservatives, and other additives are also usually added to "smoothen out" the texture or appearance.

Think cellulose (from wood pulp!), sodium benzoate (preservative), and industrial gums. These additives are great for the bottom line, but not great for your health.

We'd rather not eat that stuff, so we started from scratch...and by "scratch," we mean we started with certified organic milk from our friends at Dairy Home in Khao Yai.

Living the slow life at the Dairy Home demonstration farm in "Cow" Yai.
Once you've got high-quality milk, you don't need a lot more for great soft cheese - just cultures, salt...and a bit of time and effort! 👨🏼‍🍳

We're starting things off with 3 great choices:
‣ Soft feta: Feta lovers, this one's for you! ❤️ Velvety and lush, with just the right amount of salt. Try it as a table cheese or with your next salad and thank us later. Also great as a spread or with roasted vegetables or pasta.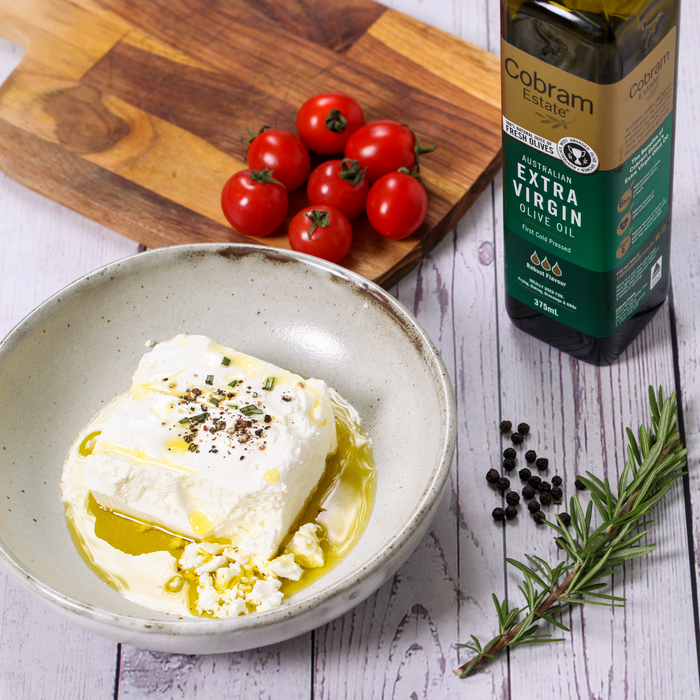 ‣ Sour cream: The classic - without the classic additives, as it should be. Rich and delicious with a nice tanginess, ours is slowly cultured which creates a naturally thick texture and pure flavor. Use it as a base for your homemade dips or other cooking adventures...or just for dressing up your baked potato 🥔