**Scroll down for lab test results**
By popular request, this week we're *finally* launching lots of new organic fresh vegetables to our grocery's produce section - and all available for same-day delivery!

We've focused on the staple veggies for our everyday meals: think garlic, onion, carrots, potatoes, and everyone's favorite "king of the greens" - blue scotch kale 🥬

Combining these organic veggies with our grass-fed meats & wild-caught fish unlocks a huge variety of great meals for the home cook who cares about food integrity 👩🏻‍🍳

Organic northern Thai kale, ready for its first day at school 🚌
Just to get your imagination going:
We're super excited to launch these and get cooking - we can't wait for your feedback 📣

Are these new veggies certified organic?

Yep - glad you asked 🙂

We're sourcing these veggies from 2 farm collectives in Thailand - one is USDA-certified organic, and the other grows organically but is not certified due to the high cost of certification for smaller operations.

To be sure, we sent off samples from each group to the lab to test, even though one is already certified organic. Trust, but verify ✔️

In addition to the pesticide residue panels, we also tested for nitrite and nitrate levels. While nitrite & nitrate consumption in vegetable form is not a major health concern (as opposed to consuming them in processed meats), we wanted to know because high nitrite levels would suggest the usage of synthetic nitrite-rich fertilizers - not allowable in organic farming.
Here are the full results from our tests of the organic kale & carrots 👇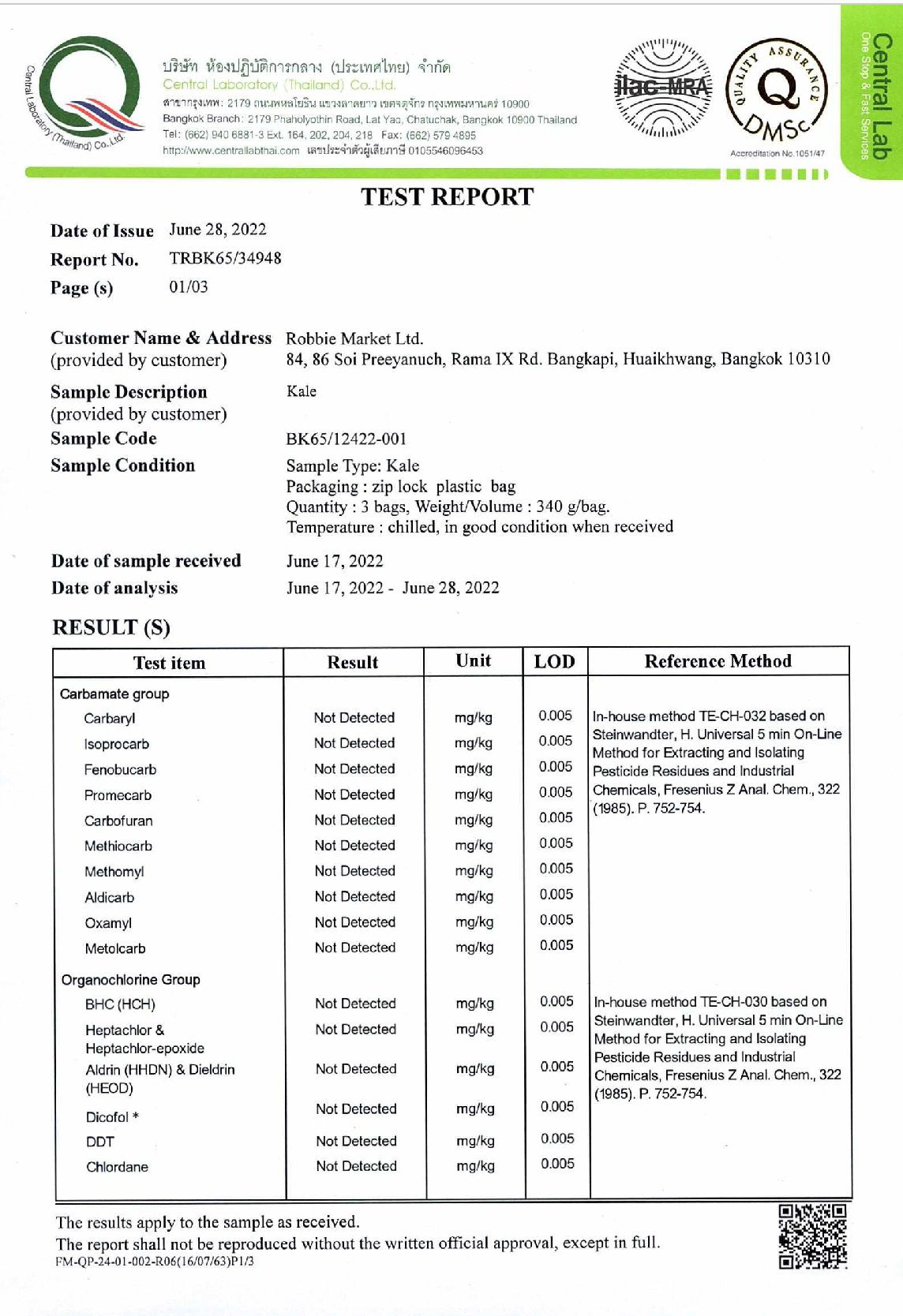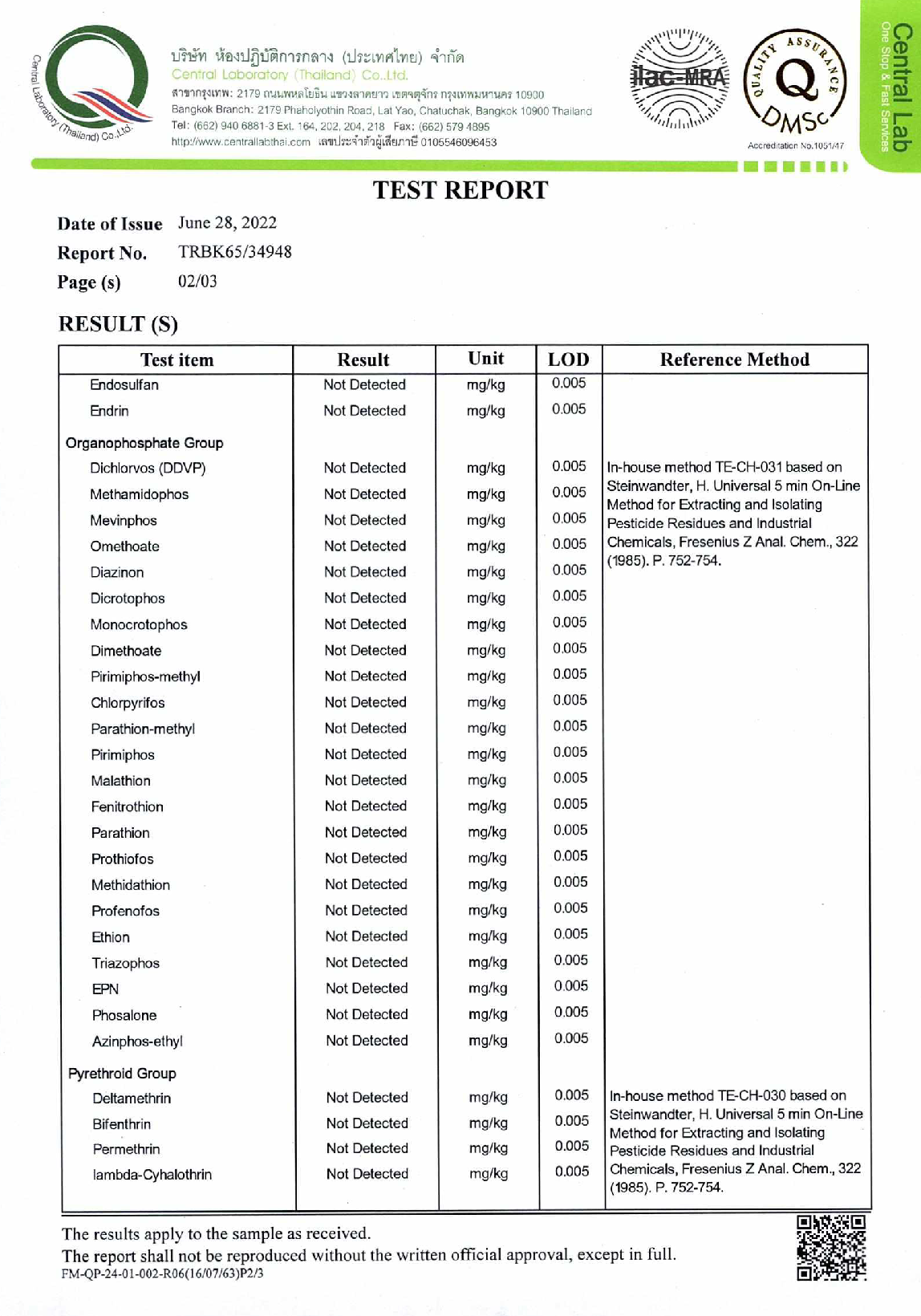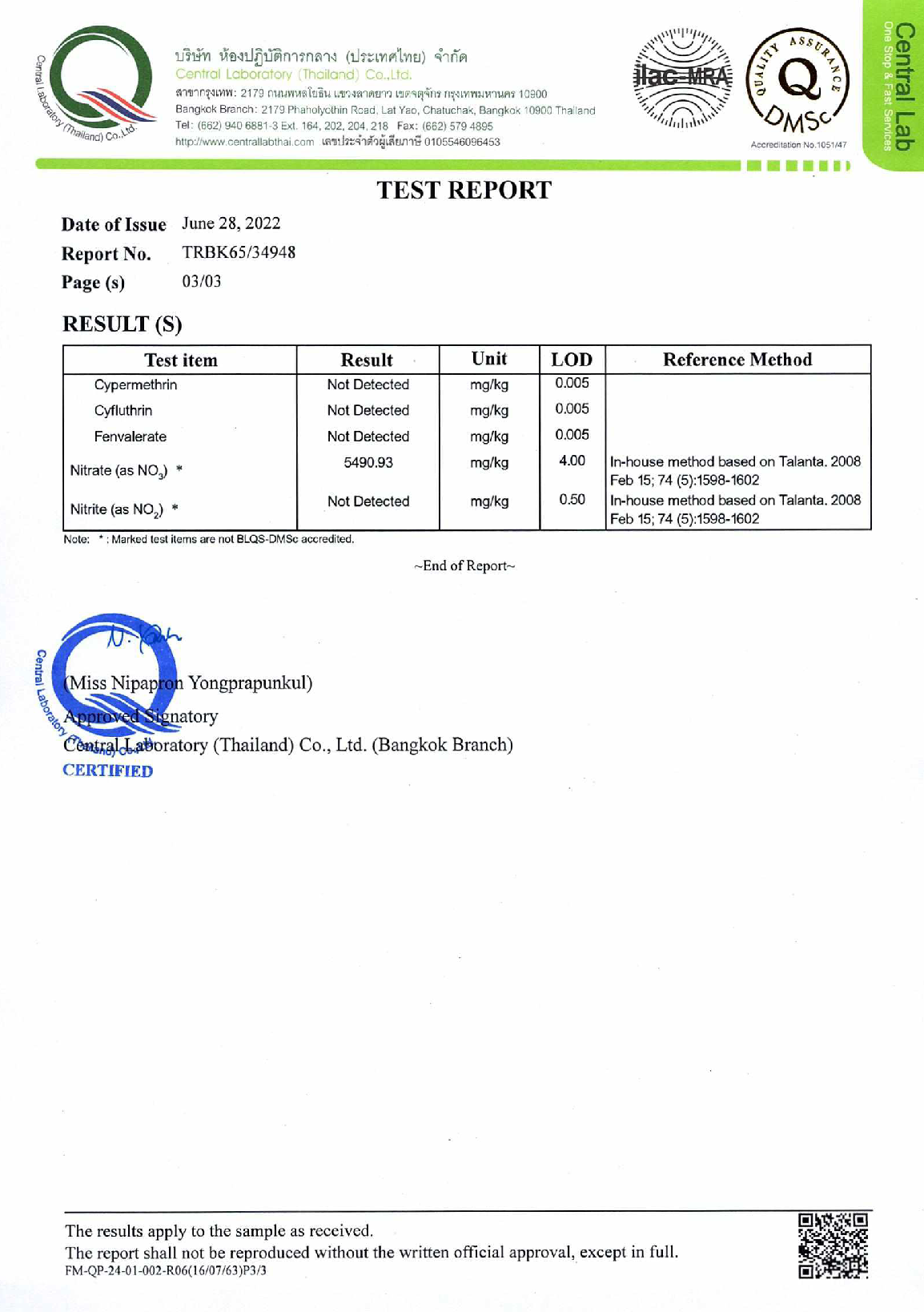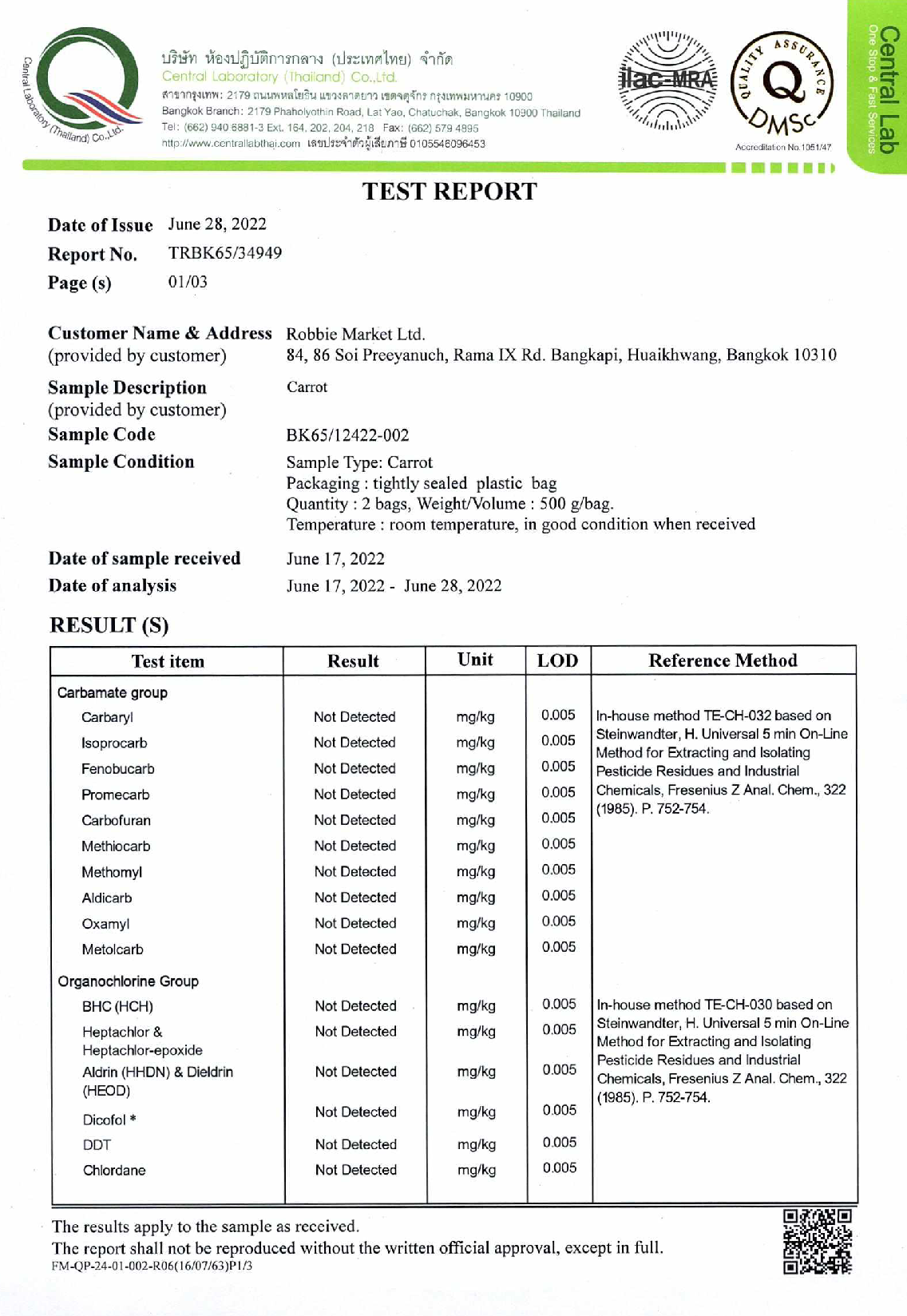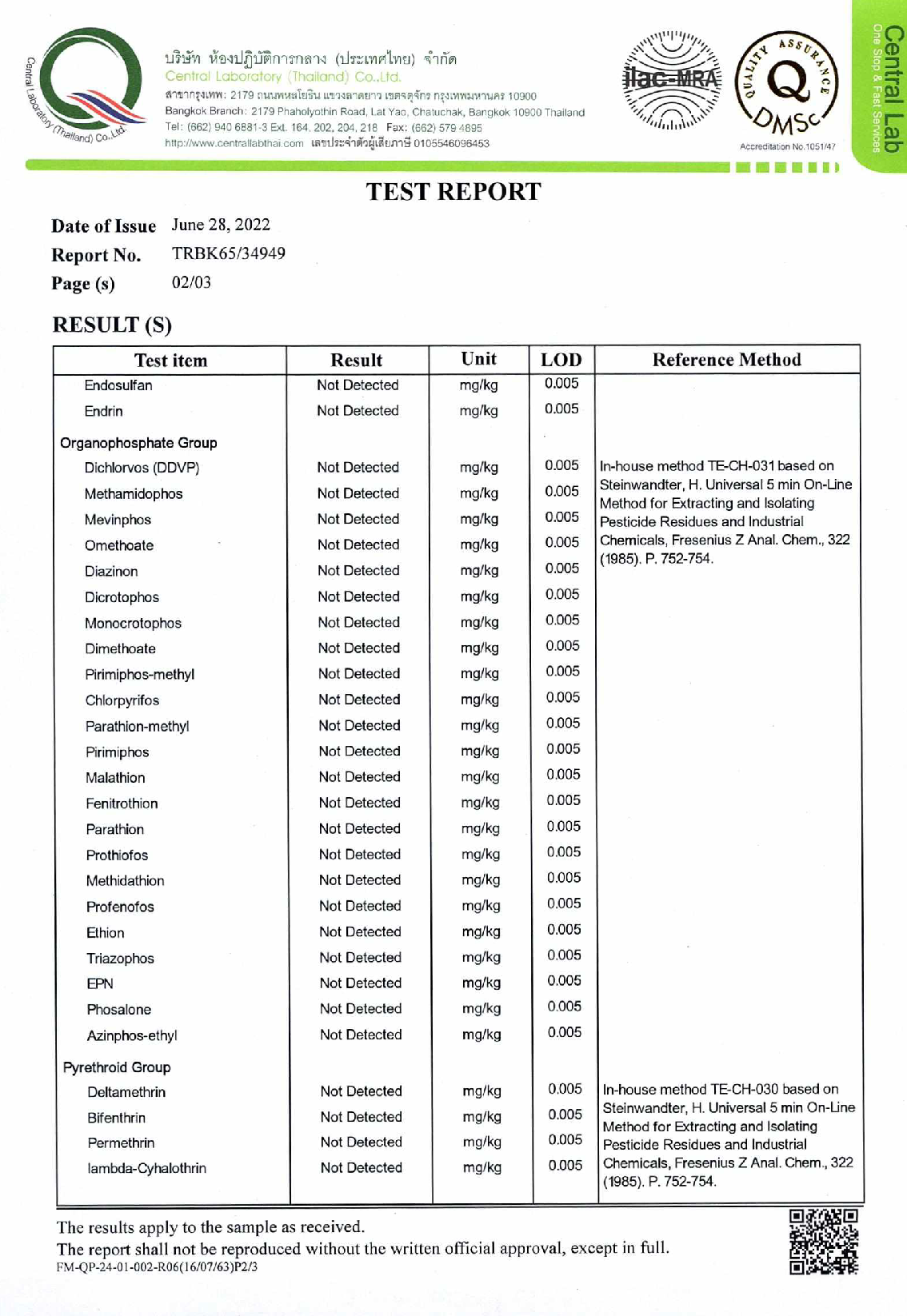 Good news: As you can see above ☝️, both tests returned with zero presence of pesticide residues OR nitrites.

Now that's what we call nutrient-dense 😎 From the farm outside Chiang Dao
While 100% of today's new veggies are organic - not all of our fresh produce offerings are organic, partially due to the low availability of affordable organic options for certain products in Thailand (e.g. avocado or baby spinach).

Where our produce is organic, it's clearly labelled as such!

We are proud to support organic farmers and believe demand-driven change is the best way encourage more supply in Thailand 🧑🏻‍🌾