Did you know we help manage a co-op farm where we have over 400 healthy, fun-loving chickens spread across the equivalent of 4 football pitches?
We need your help, our chicks are ignoring social distancing rules!
 
Our chicks are raised 100% outdoors, free to explore farmland all-day hunting for termites, worms, bugs and foliage. We do not feed corn/soy pellets to our chickens.

We do add crickets so nobody goes hungry and turmeric as a natural way to promote the health of chickens without needing to use antibiotics (1). Our free-range chicken breast and thigh is our most economical source of protein that contains zero antibiotics nor growth promoters.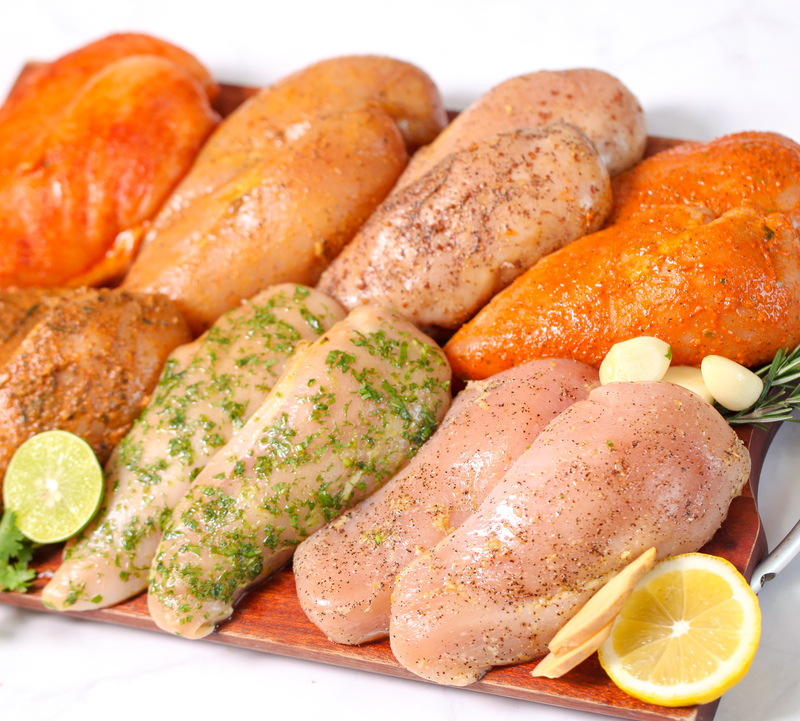 Arm yourself with a cast-iron pan to char your chicken like a pro
 
Our younger fans seem to love our marinated chicken breast range! There are 7 flavors to choose from!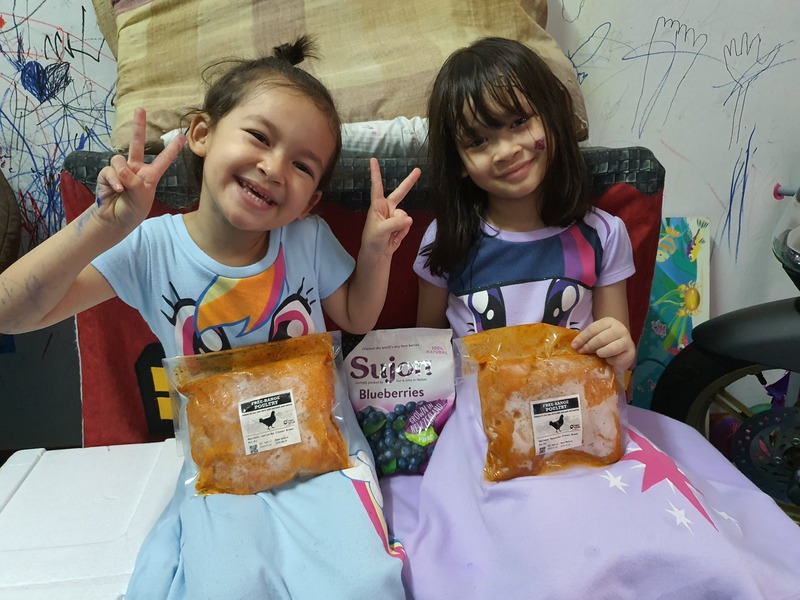 All of the marinades are prepared in-house from scratch using whole foods - throw away those seasoning packets (often full of dextrose and other emulsifiers…) and let our Australian head chef prep your chicken breasts for dinner!

Every variety is marinated for 6 hours before being vacuum-packed and flash frozen. Our flavors include:
Did you know we also have a "just heat and eat" chicken range?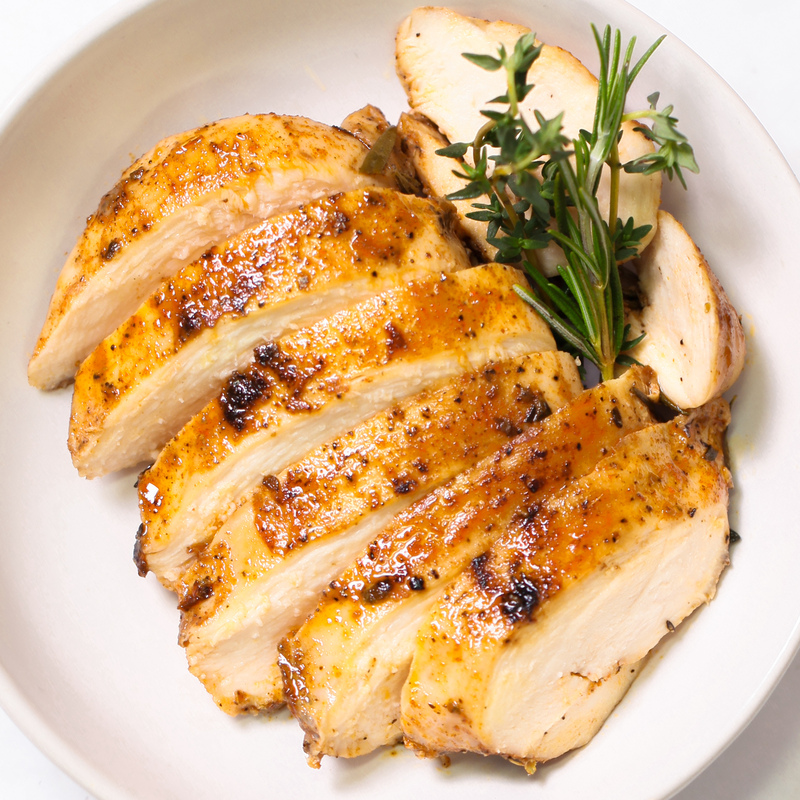 Perfect for snacking or adding alongside any meal
 
Our rosemary and Mexican sous vide chicken breast are precooked and flash frozen; simply heat and eat for the days you're too busy to cook or when in need of a quick protein snack.

For a complete whole foods dinner, combine any of our chicken range above with mash, vegetable creams or wedges all made at the Paleo Kitchen!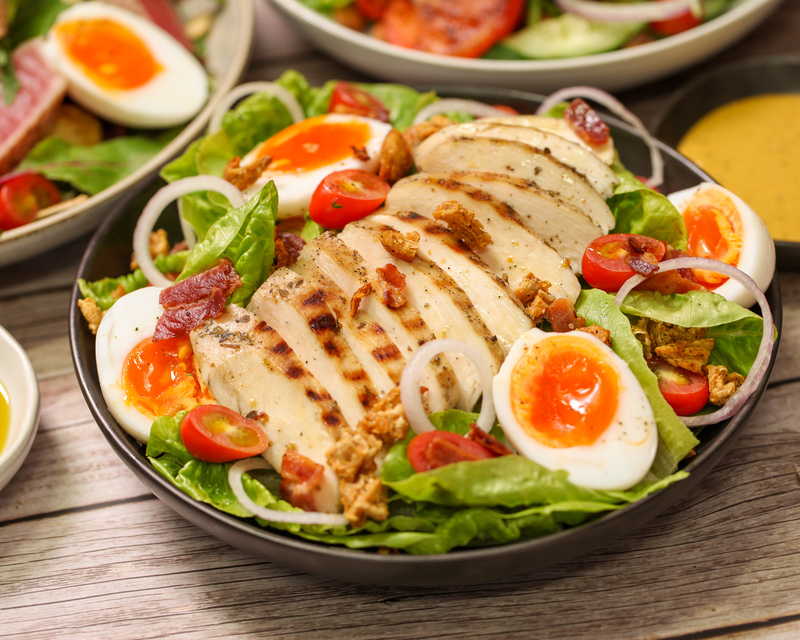 Step up your salad game with one of our marinated chicken breasts. Cook it yourself or select from our sous-vide "just heat and eat" options.