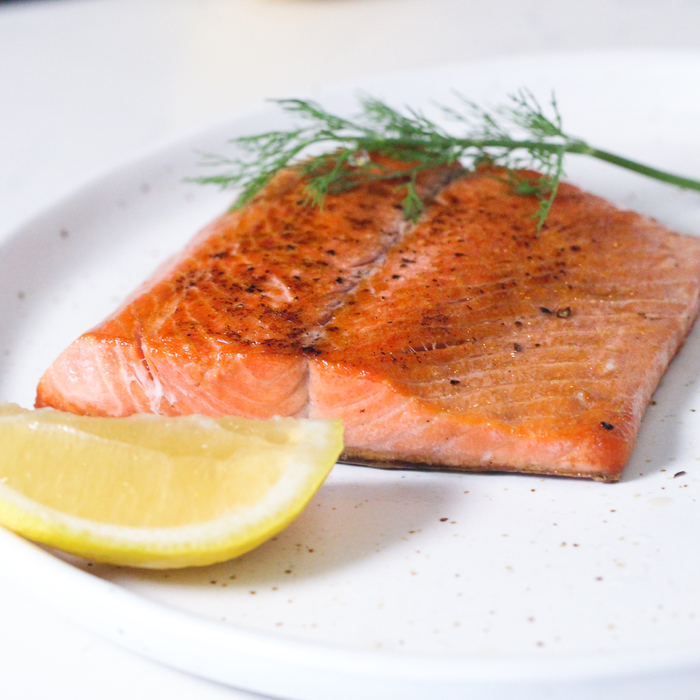 Our wild sockeye salmon fillet strips - cut into 120g servings
 
Wild Alaskan salmon should not be confused with Norwegian or Scottish salmon which are both farmed. The biggest differences between wild and farmed salmon are what they eat and their environment.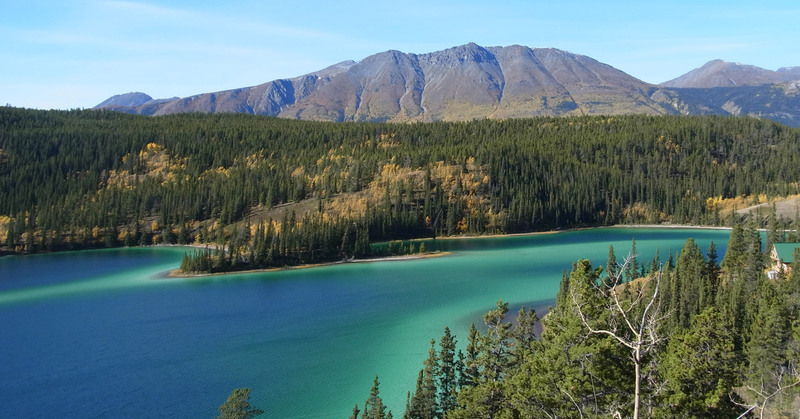 The Yukon River, Alaska, where thousands of salmon visit to lay their eggs.

Wild Alaskan salmon have thousands of miles of the Pacific Ocean to splash around in, where they feed on a natural diet of primarily plankton, zooplankton, shrimps, and squids, while avoiding predators like sharks and sea lions.

They are a seasonal fish, coming in season between May and September when they make their way up river - this time trying to avoid grizzly bears as they breed and lay eggs.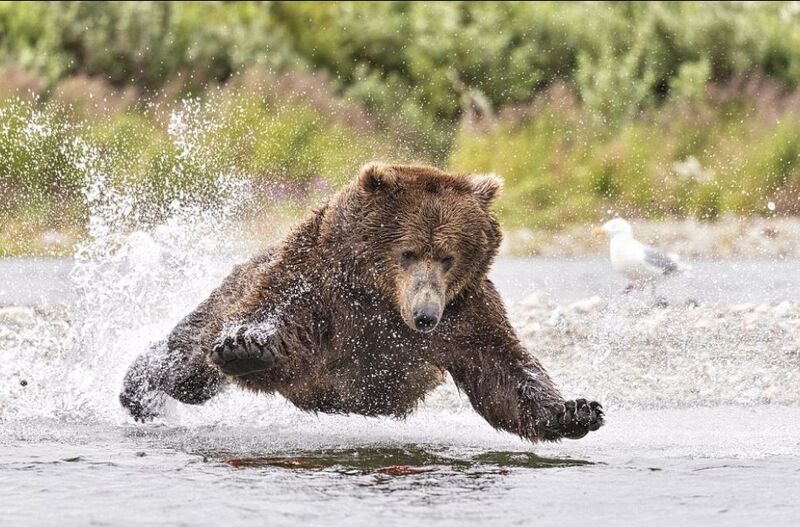 This bear is in serious pursuit of a paleo-certified sockeye lunch.

Salmon and other types of fish that are raised in fish-farms are not on a carnivorous diet since it is too costly and therefore not very profitable for the farmers. (This also allows farmed fish to be in season all year round.)

Farmed fish are given food pellets made from soybeans and corn and usually have antibiotics added to reduce the outbreak of diseases like parasitic sea lice. In 2011 it was estimated that $436 million worth of farmed salmon in Norway was inedible due to parasitic sea lice breakouts in farmed fisheries, which is still an ongoing issue in 2019 (1).

Did you know farmed salmon is actually white in color and that they are dyed to make it pink, otherwise shoppers would not buy it? (2). True story.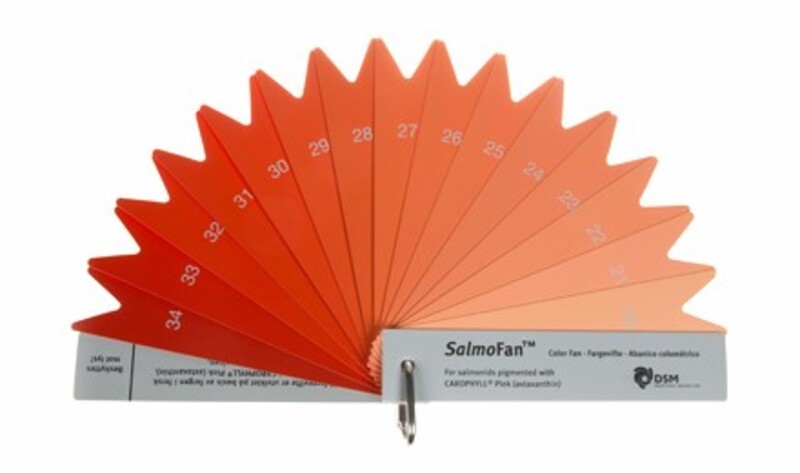 SalmoFan, a paint color fan used by fish farmers to dye their salmon so it looks wild-caught. This is an actual thing.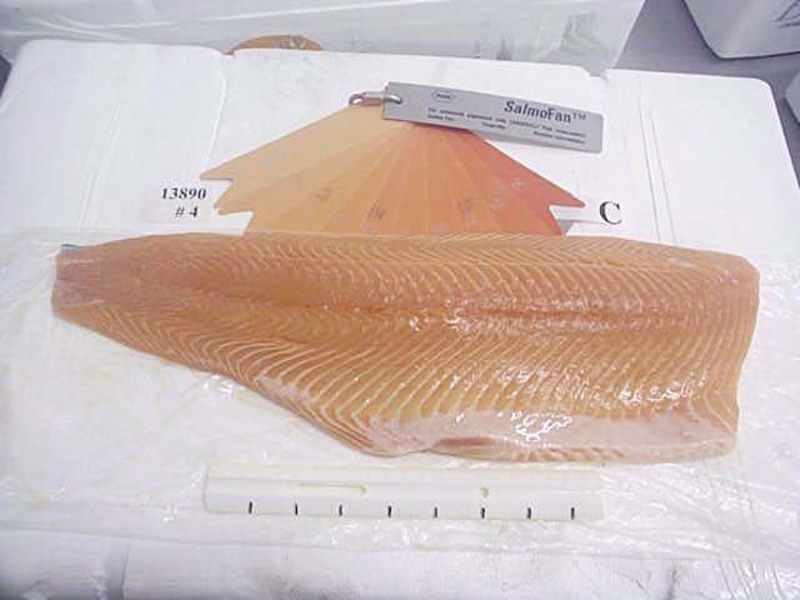 Farmed salmon before being dyed

Let's talk mercury levels - a frequent and valid concern with fish, whether farmed or wild-caught:
Mercury is naturally occurring and both farmed and wild-caught fish can contain unsafe amounts of it - however, studies have shown that farmed fish have up to 8x (!) more mercury than wild fish (3). This can be for a variety of reasons, but is primarily due to 1) the location of the fish farms' pens at the mouth of polluted rivers, and 2) the fishmeal diet fed to the farmed fish is made from industrial soy and poultry litter (!) which have been contaminated.

Wild salmon eat mostly plankton, not other fish, which would expose them to mercury the other fish have absorbed.

We lab tested our wild salmon again in October 2019 and have posted the results in the footer of this email to give our members full transparency on what you are buying and the lengths we go to ensure our fish is free of toxins. It's also much higher in nutrient-density due to its natural diet:
 
It's very easy to identify wild from farmed

Last but not least: You may have seen the news story linking a recent COVID-19 outbreak in China to a salmon processing plant there. You can be rest assured that all our wild salmon is flash frozen and shipped to us directly from Alaska. In fact, we don't sell anything on our entire store that originated or is processed in China.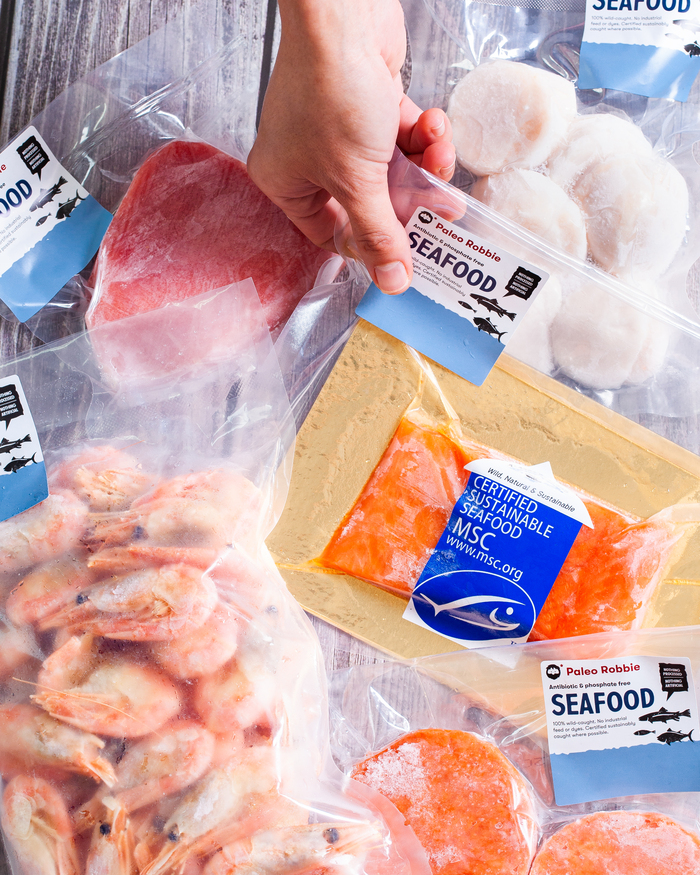 All of our salmon is wild-caught in Alaska, flash-frozen at the source, and shipped directly to us.
Nothing goes to China for "processing" (or anywhere else for that matter).
 
We have a stacked wild salmon selection with something for everybody. Our favorites include:
 
Wild sockeye fillet - if it's your first time trying our salmon, we recommend to start with our #1 best seller, it never disappoints. Choose between our individual fillet strips, large enough for one person, or opt for the whole fillet.
 
Wild ikura - contains omega-3's that are mostly in phospholipid form which can effortlessly enter the brain, and a whole food replacement to fish oil supplements. To make the move from supps to whole food easier, we have a permanent 15% off promotion for our 20-pack wild keta ikura.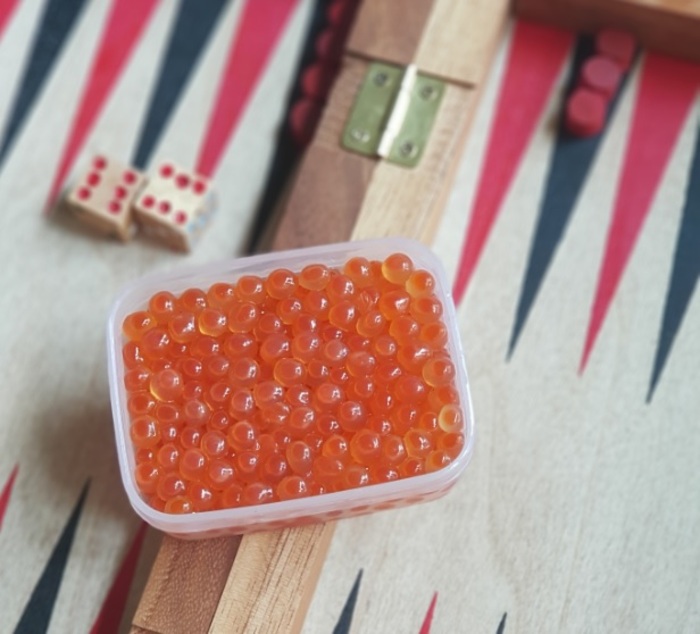 Your brain will be rolling double sixes all day with the omega 3's from our wild ikura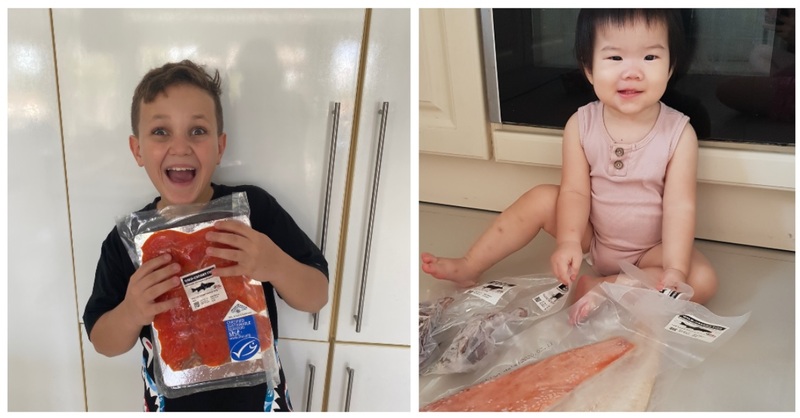 Wild salmon also seems to be a hit with our younger tribe members.
 

---
Salmon Lab Test
Below you can find our lab tests for our wild sockeye salmon: